EMERGENCY CALL OUT SERVICES:
Quick & Reliable • Burst or Leaky Pipes • Busted Boilers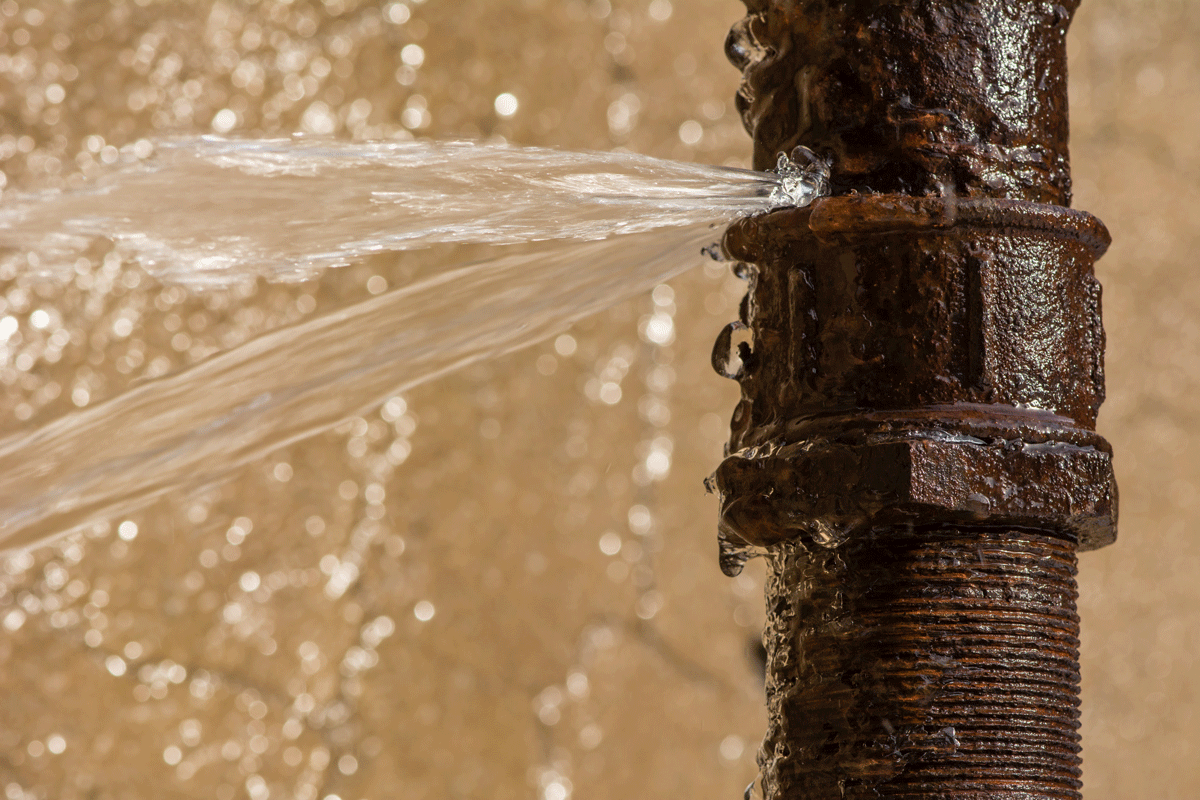 Sometimes, an issue arises which just can't wait. Which is why we operate emergency services as a core part of our business – to be the voice of reassurance and font of experience you need, then and there, to solve the problem as quickly as possible. Cannon offer emergency plumbing and heating services which include fixing burst or leaky pipes, broken boilers and even more; moreover, our friendly team will keep you informed, reassured and updated, every step of the way.
A heating or plumbing emergency doesn't have to feel like one; contact our reliable team today.
Leaks – are you seeing water where it shouldn't be? If you see water pooling or coming through a wall or a ceiling, it can lead to far more severe issues within the home and needs to be dealt with ASAP.
Dripping taps – a constantly dripping faucet is not only a source of frustration, but a waste of water – and as such money – too. A drip may also be happening under the sink, which needs to be dealt with immediately.
No water – if water stops coming out of one or more taps, whether bathroom or kitchen, we need to look into what's causing the problem as soon as we can.
No heating – boiler not firing? Particularly common in the winter months, for obvious reasons we treat our customers who are without heating for one reason or another as a priority.
No hot water – because no one wants a cold shower! Having no hot water usually comes down to an issue with the boiler, which we'll come out to diagnose and fix as a matter of emergency.
Toilets – whether it's overflowing, backed up or refusing to flush, it's not something you can be without for long.
WHY USE CANNON PLUMBING & HEATING?
Complete Plumbing Service
WHY USE CANNON PLUMBING & HEATING?
Complete Plumbing Service