BOILER REPAIRS IN PULBOROUGH & SURROUNDING AREAS: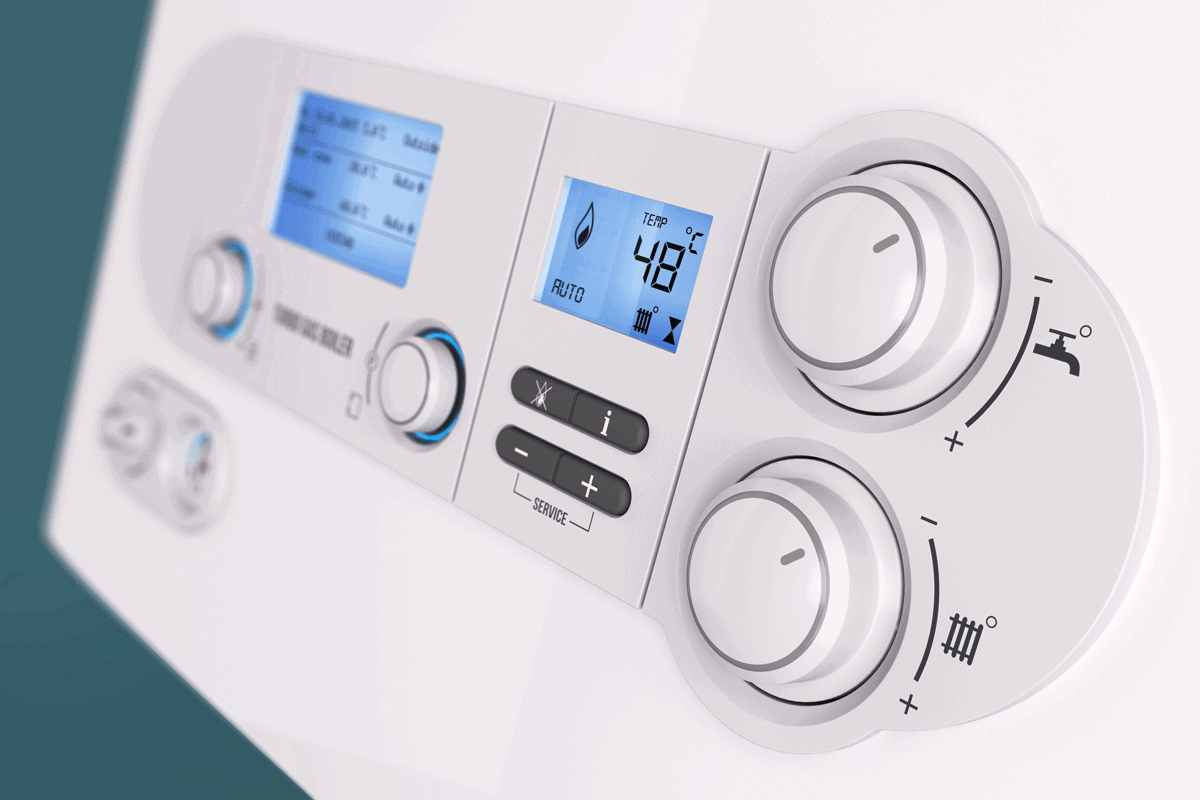 Cannon Plumbing & Heating specialise in conducting fast-turnaround boiler repairs across West Sussex including Pulborough, Horsham, Worthing & more.
Year-round, having a boiler which is working at its absolute optimum is key to a happy home. We understand that when your boiler breaks, it's the top priority – you want it fixed, and fixed fast. Which is why the team at Cannon Plumbing & Heating understand the importance of getting to you quickly, diagnosing the problem and solving any boiler repair issue as soon as we can.
Symptoms that indicate your boiler is in need of repair:
There are many signs to look out for – some more obvious than others. If you're experiencing any of the following, it might be time to give us a call:
Leaking from any part of your boiler – no matter how insignificant or small an amount it appears to be
Your boiler says that it's switched on, but nothing seems to be working
Your boiler won't stay on and/or switches itself off after a time
Your boiler won't switch on altogether
Unusual or abnormal noises coming from your boiler
Hot water not working, or not working for as long as it should
Heating not working, but you still have access to hot water
Whatever the problem might be, Cannon will be on-hand to first diagnose and then provide the best solution to it. Whether you need a new boiler or what could be a simple boiler repair, no job is too big of a challenge or too small for us to take on.
Boiler repair services from Cannon:
Our extensive boiler repair services include everything from simple fixes to full refits and installations. For many customers we work with, the aim is to make an existing boiler more efficient – and ultimately save you money. For others, a new product is needed completely, which we're highly skilled in installing. For anything boiler-related, Cannon Plumbing & Heating have the expertise and experience to help.
Why choose us?
As a local business in West Sussex, we understand the importance of operating with integrity above all else. We pride ourselves on accountability; here at Cannon, we do what we say we're going to when we say we're going to do it, and hold our customers paramount in every decision we make. You can trust that we're going to provide you with the best solution – the one that most suits your own needs, not ours.
By maintaining our focus on customer service above all else, we're able to offer exceptional boiler repair services to customers across Pulborough and beyond – from residential homes and domestic properties to care homes, estate agents and more, we're proudly accountable, consistently reliable and always available.
Get in touch with our friendly team to discuss your boiler repair needs in West Sussex. Call us on 01798 667070 or send an email to [email protected].
WHY USE CANNON PLUMBING & HEATING?
Complete Plumbing Service
WHY USE CANNON PLUMBING & HEATING?
Complete Plumbing Service