BOILER SERVICING IN PULBOROUGH & SURROUNDING AREAS:
Boiler Servicing Services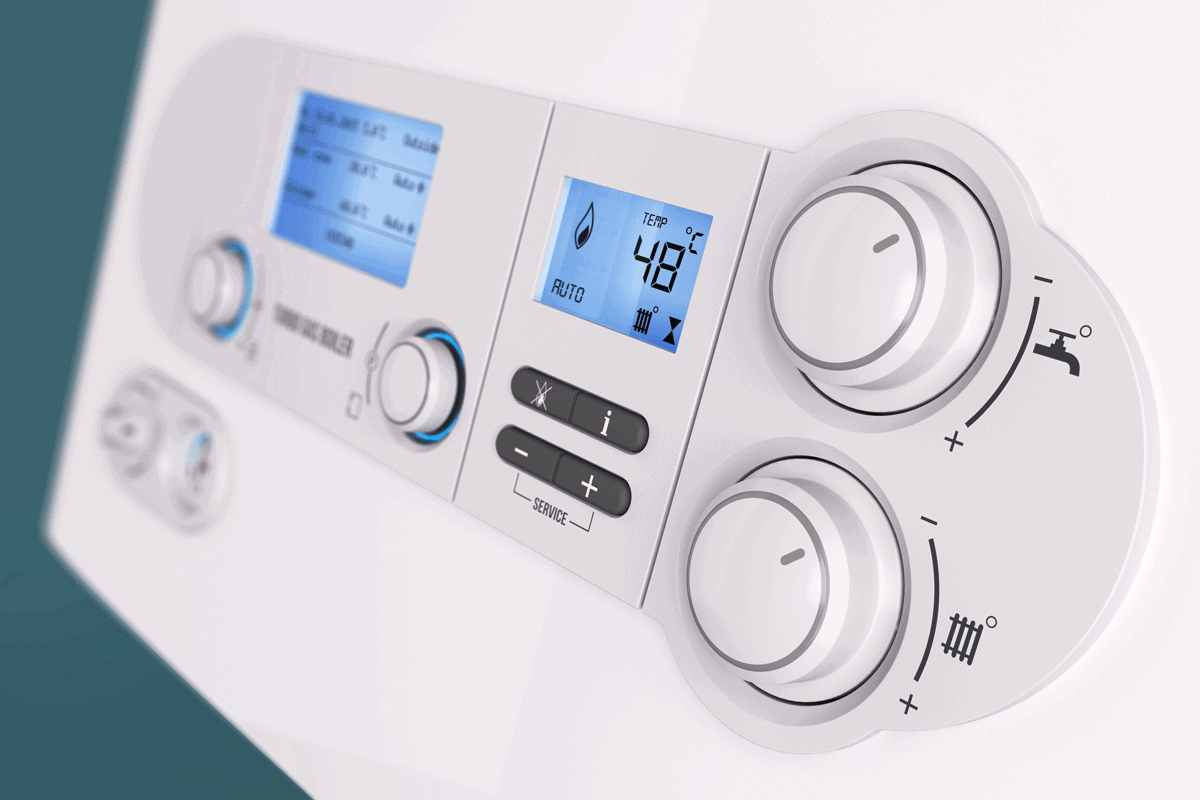 Cannon Plumbing & Heating specialise in conducting thorough boiler servicing across West Sussex including Pulborough, Horsham, Worthing & more.
Your home depends on heat – whether its to get you going in the morning with a hot shower, or to keep you toasty in the evenings, especially in those winter months. Boiler servicing is crucial to ensure that you're never caught without – not to mention keeping you, your family and your home safe. Annual boiler servicing is a fast, non-intrusive process which helps extend the longevity of your boiler, increases the efficiency of your heating systems and ultimately could save you money in the long run.
What's involved in a boiler servicing inspection?
Along with increasing the performance of your boiler, annual servicing helps us spot problems and troubleshoot before they actually become one. Something else to bear in mind: having your boiler serviced regularly in many cases may be a requirement for your warranty to be valid. As such, the team here at Cannon Plumbing & Heating will inspect the following to ensure yours is up to scratch:
The general state of all parts and components – to ensure everything is working as it should be
The gas pressure level – which is a huge factor in ensuring that your boiler is operating both safely and efficiently
Any debris which is a by-product of your boiler doing its job, and how efficiently waste is being removed from the system
A boiler servicing appointment from Cannon takes around an hour to complete, and one of our friendly team will be on hand to listen to any concerns you might have throughout – if you've noticed something or have a question, don't be shy. We're always happy to offer advice and answer any questions when it comes to boiler performance and safety!
Boiler servicing from Cannon:
Our extensive boiler servicing experience means we're well placed to spot potential issues, present or future; it's a quick process which helps you save money and time spent in future, by avoiding what might one day warrant a repair. Our team of qualified engineers understand that safety is always key and operate with the utmost care towards your boiler and home. For anything boiler-related, Cannon Plumbing & Heating have the expertise and experience to help.
Why choose us?
As a local business in West Sussex, we understand the importance of operating with integrity above all else. We pride ourselves on accountability; here at Cannon, we do what we say we're going to when we say we're going to do it, and hold our customers paramount in every decision we make. You can trust that we're going to provide you with the best solution – the one that most suits your own needs, not ours.
By maintaining our focus on customer service above all else, we're able to offer outstanding boiler servicing to customers across Pulborough and beyond – from residential homes and domestic properties to care homes, estate agents and more, we're proudly accountable, consistently reliable and always available.
Get in touch with our friendly team to discuss your boiler servicing needs in West Sussex. Call us on 01798 667070 or send an email to [email protected].
WHY USE CANNON PLUMBING & HEATING?
Complete Plumbing Service
WHY USE CANNON PLUMBING & HEATING?
Complete Plumbing Service