BOILER INSTALLATION SERVICES IN PULBOROUGH & SURROUNDING AREAS:
Boiler Servicing Services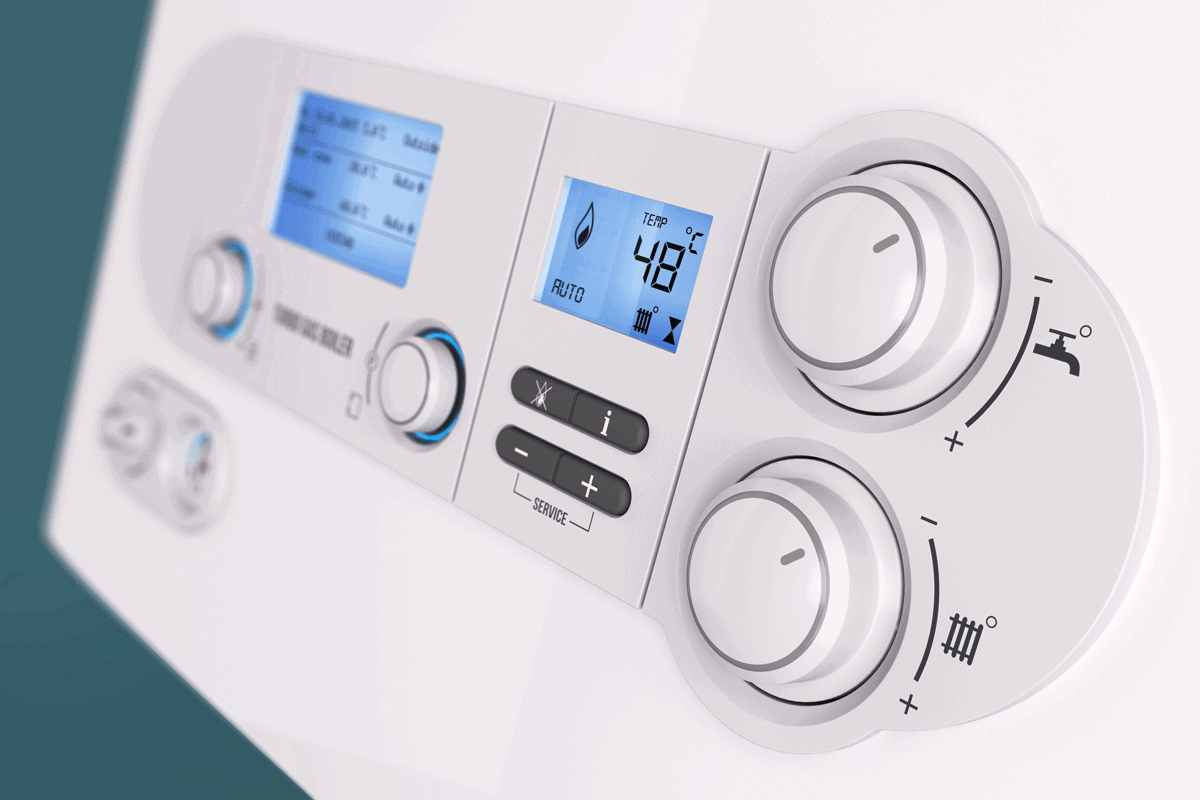 Cannon Plumbing & Heating specialise in carrying out efficient boiler installations across West Sussex including Pulborough, Horsham, Worthing & more.
Like many tasks, installing a new boiler can feel like a daunting challenge. From trying to understand which boiler to purchase, followed by finding a reliable installer to see the process through, there's a lot to think about; which is where we come in. Cannon Plumbing & Heating are qualified experts in carrying out efficient boiler installations with maximum attention to detail, along with offering professional guidance and advice throughout, to ensure you find the boiler which most suits your needs.
What are the benefits of new boiler installation?
There are many benefits to having a new boiler installed, none in the least of which is the inevitable uplift in performance. On top of that, benefits include the following:
Decreased energy bills thanks to the installation of a newer, more energy efficient boiler
Reduced carbon footprint – more energy efficient means greener, so your new boiler could help you in doing your bit for the environment
Added value to your property due to the updated system
No more noise! Newer boilers will make less of the often distracting noises sometimes associated with older models
Aesthetics – your new boiler will undoubtedly be more compact and aesthetically pleasing than a used one
Boiler installation is something we do a lot of, so we're able to understand what it is you're trying to achieve and advise on suitable products from leading manufacturers. Once we've found the right boiler for you, our friendly team will arrange a convenient time and date to carry out the installation. We pride ourselves on operating with as little disruption to your day as possible – and with customer service and technical expertise at the heart of what we do.
Boiler installation from Cannon:
We operate across the county of West Sussex providing boiler installation services to customers which include residential properties, care homes and estate/lettings agents. Our team of qualified engineers understand that safety is always key and operate with the utmost care towards your boiler, property and home. For anything boiler-related, Cannon Plumbing & Heating have the expertise and experience to help.
Why choose us?
As a local business in West Sussex, we understand the importance of operating with integrity above all else. We pride ourselves on accountability; we do what we say we're going to, when we say we're going to do it, and hold our customers paramount in every decision we make. You can trust that we're going to provide you with the best solution – the one that most suits your own needs, not ours.
By maintaining our focus on customer service above all else, we're able to offer efficient boiler installation services to customers across Pulborough and beyond – we're proudly accountable, consistently reliable and always available.
Get in touch with our friendly team to discuss your boiler installation needs in West Sussex. Call us on 01798 667070 or send an email to [email protected].
WHY USE CANNON PLUMBING & HEATING?
Complete Plumbing Service
WHY USE CANNON PLUMBING & HEATING?
Complete Plumbing Service