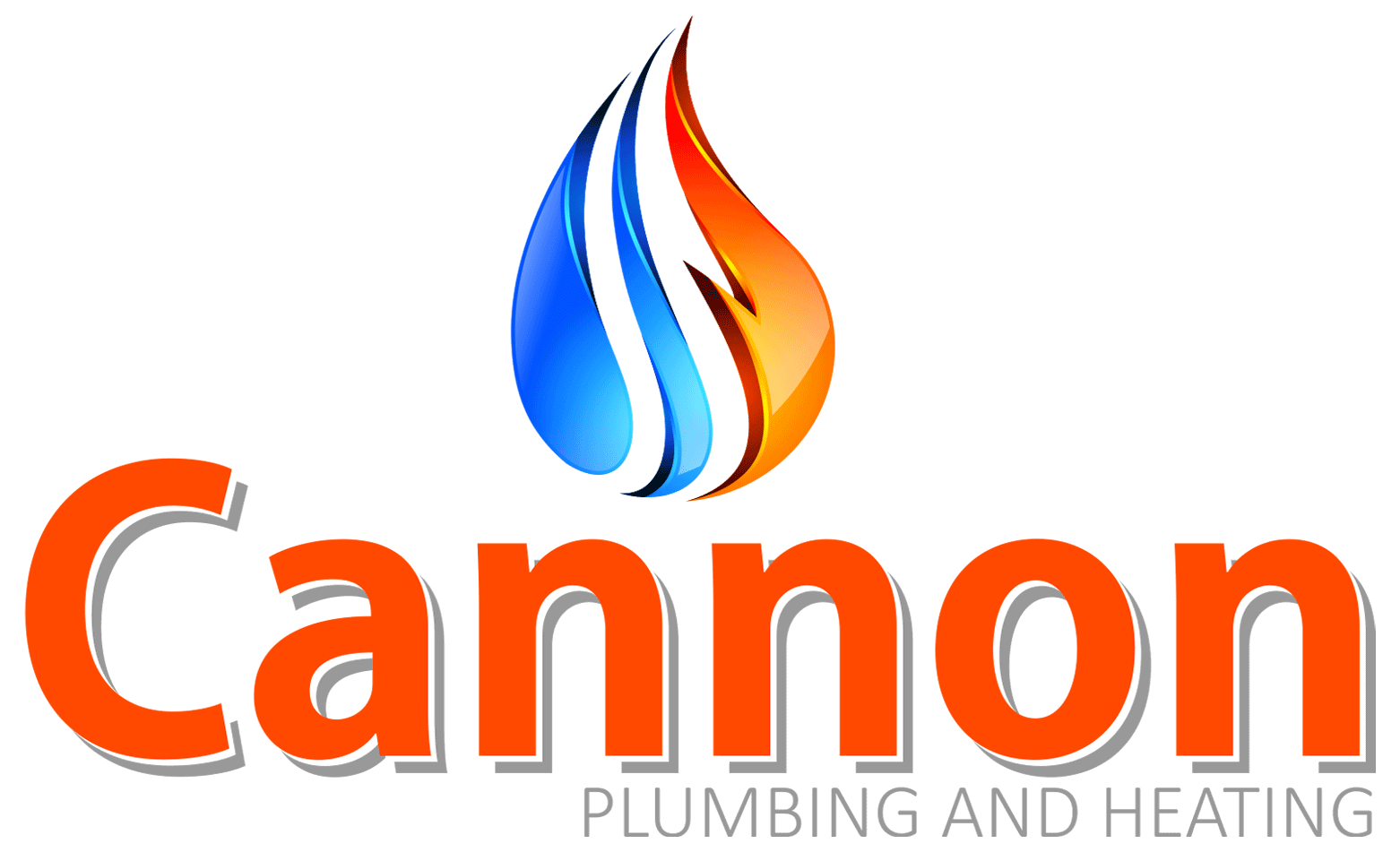 Cannon was founded with an overriding aim in mind – to provide customers with the personal service which, in truth, is sometimes missing in our industry.
When a heating or plumbing issue arises, you need to know that it's going to be fixed, and fast. Our goal is to be your partner in doing exactly this, offering expertise, experience and the all-important reassurance from start to finish.
It's not about making larger-than-life promises and reinventing the wheel. We stick to what we do best: providing excellence in plumbing and heating services, whilst building strong relationships in and around the local community of West Sussex. The way we work is simple; we do what we say we're going to, keeping you in the loop and fully updated throughout the entire process. It's our pride in communication which sets us apart from other plumbing and heating businesses; our promise to stay accountable throughout each project we complete.
Our team of technical experts possess experience in facing myriad plumbing and heating issues, whether a leaky faucet or blocked drain through to project managing a tricky install for a new boiler or radiator. Our highly qualified, specialist team members are able to efficiently diagnose and get to work on any issue, and will happily provide an estimated timeline so that your expectations are managed consistently.
Proudly accountable, consistently reliable and always available – get in touch with our friendly team at Cannon Plumbing and Heating for any plumbing, heating and emergency services.
James • Jack • Cameron • George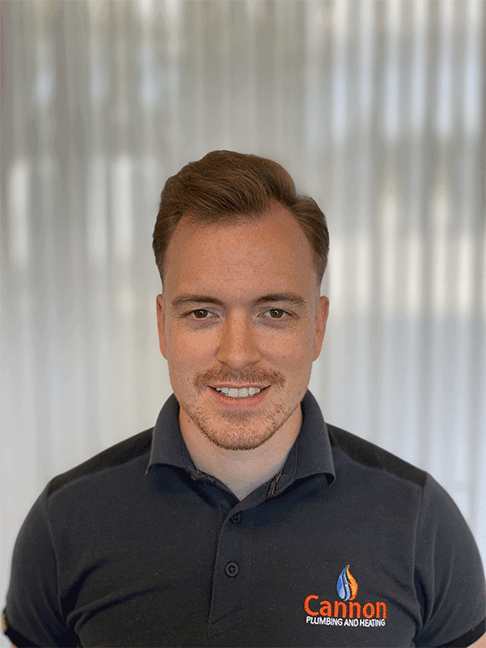 JAMES CANNON
Managing Director
James started his plumbing apprenticeship in 2008 and went self employed in 2016. He has covered an array of work over the years and enjoys running local Pulborough based business Cannon Plumbing and Heating.
JACK DEVILLE
Engineer
Has been plumbing since 2010 and has been a crucial part of the team for nearly 4 years. His leadership and knowledge helps progress and complete jobs. He is a reliable and conscientious member of the team who is totally unfazed by any challenge presented.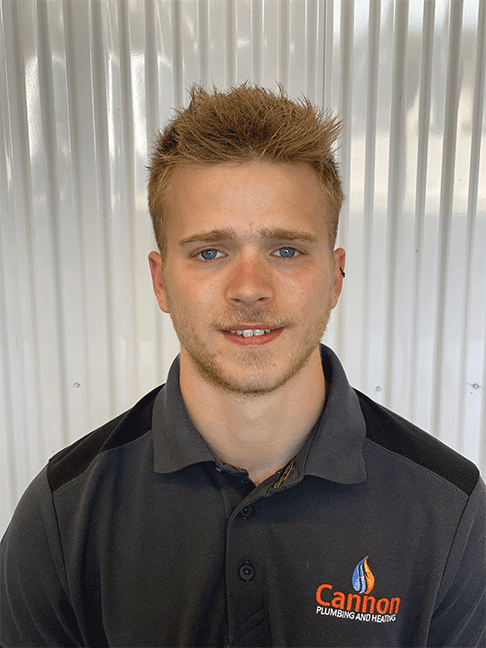 CAMERON WHITE
Apprentice Engineer
Cameron is studying Plumbing and Heating Level 2 at Chichester College and is one of our apprentices. He likes the aspect of getting very hands on with the job and feels the work is very rewarding; this is especially true when seeing the end results of his and the team's hard work.
GEORGE FOOT
Apprentice Engineer
George is one of our newest members of the team and has been with Cannon Plumbing and Heating since March 2020. He has been plumbing since he was 16 years old and is a great addition to the team.
WHY USE CANNON PLUMBING & HEATING?
Complete Plumbing Service
WHY USE CANNON PLUMBING & HEATING?
Complete Plumbing Service